So how does it work?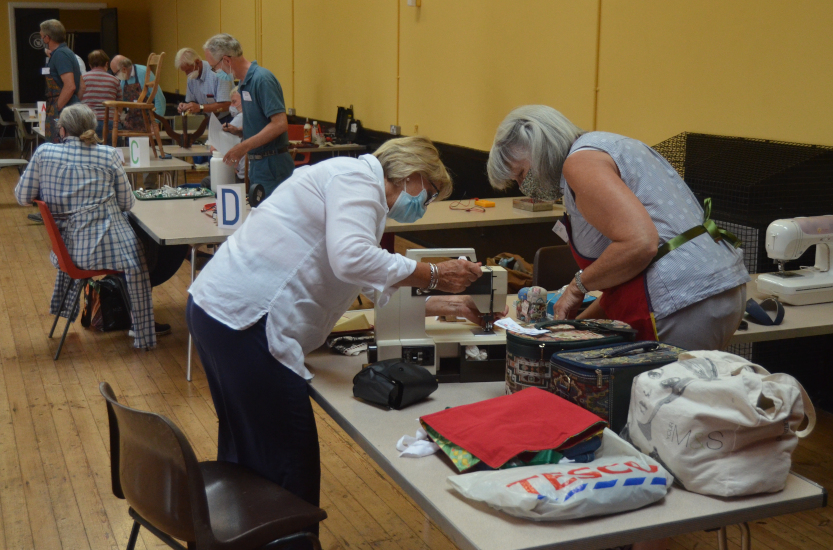 When you bring your item along on the day you will be welcomed by one of our triage team who will take some details about what you have brought with you. This allows them to match you up to a suitable repairer.

While you are waiting you can enjoy a drink and a piece of cake, that's the café bit. When a repairer is available you will be directed to them and they will have around fifteen minutes to take a look at your item. In many cases this is ample time, and you will be shown how it is done which may be useful in the future. If there is not enough time to complete the fix you will be given some suggestions on what to do next and possible places to go.

All items are brought in at your own risk and with no guarantee of a fix (they are broken already after all). This is all free.
We are all volunteers and we rely on donations to keep the Repair Café going. It costs approximately £70 to run each session with expenses including any venue hire, insurance and marketing.