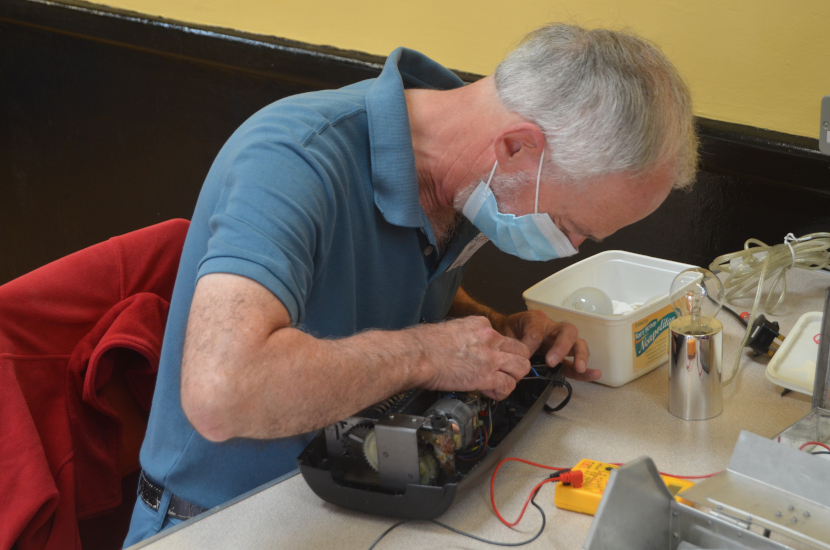 There are many reasons to repair something rather than throw it away, so somebody may want something repaired for a completely different reason from the next person through.

If the item is quite old it may be that there is a sentimental reason for wanting to keep it working, or it could be that it is well made and apart from one thing it is likely to be better than a new item.

In some cases the reason may be financial, it is either too expensive to buy a replacement, or there is just something better to spend the money on if it can be fixed at a reasonable cost or for free.

Then there are the environmental reasons, it saves more rubbish heading to landfill and reduces the need for more resources to be used to make new things.

Whatever your reason for wanting something repaired, we are here to help.